Saturday, 9th April, 2016 
Here is a link to the poster for the event
(at The Holiday Inn, 3063 S Service Rd, Burlington, ON L7N 3E9)
To buy tickets, scroll down to the bottom of this page.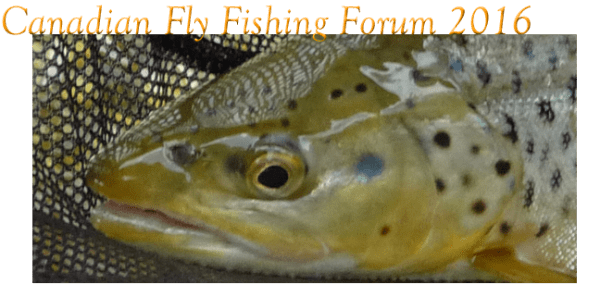 Hosted by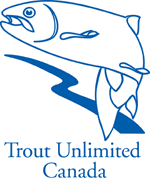 The Ted Knott Chapter of Trout Unlimited Canada
and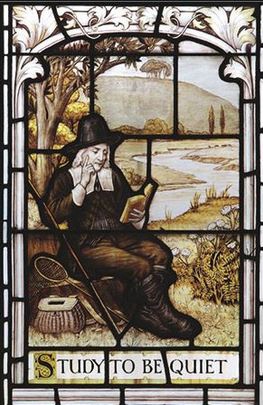 The Izaak Walton Fly Fishing Club
Featuring:
FLY CASTING LESSONS WITH ELLIOTT AND SEAN DEIGHTON
They will demonstrate the standard fly rod casting techniques,  two handed rod casting and, new to this year, tenkara rods will also be demonstrated. Elliott and Sean will also hold a hands on workshop for the beginners and intermediate casters.  The workshop will provide a rod that  can be used or participants can bring their own.
MASTER CLASS FORUMS
Entomology 101–Bob Kuehnbaum. A successful fly fisher needs to know something about bugs and if you need to know more this is the session for you.  Bob has been fly fishing  for 40 years and will provide the need to know stuff from a fly fisher's perspective.
Restoration of Marden Creek

– Larry Halyk "The ecological restoration of Marden Creek", an 11-year project, initiated by the Wellington County Stewardship Council, and Trout Unlimited Canada, to improve water quality and to restore Marden Creek to a cold water stream capable of supporting brook trout – all the way from its headwaters to its confluence with the Speed River". Larry has been instrumental in this effort and is passionate about the topic.
Successful Fly Fishing Made Easy – Bill Christmas has been fly fishing for more than 50 years and over that time he has compiled some very simple but important strategies and tactics to help every fly fisher.
FLY TYING WITH THE BEST
An opportunity to try fly tying under expert tutilege. We will have specialist fly tyers who will demonstrate their skills and also provide a round table discussion where you can ask any questions.

BANQUET

A review of the threat posed by Asian Carp presented by Becky Cudmore (Fisheries and Oceans Canada).
and
FILMS FROM FLYFILMFEST: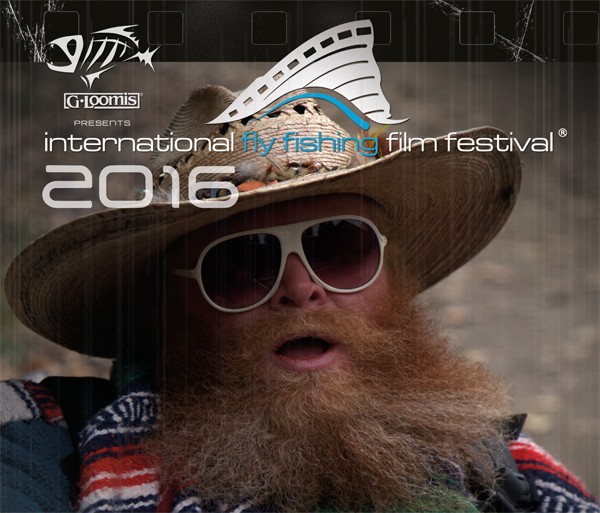 AGENDA:
8:30 am Doors open.
9:00 to 9:45 am Entomology 101.
 9:45 to 10:30 am Marden Creek.
10:30 to 11:15 am Successful Fly Fishing.
11:15 to 12:00 Casting Demo.  
1:00 to 2:00pm Casting workshop. 
2:00 to 5:00 pm Films start and run continuously.
BANQUET
6:30 to10:00

  Banquet. Asian Carp in the Great Lakes What's next? The guest dinner speaker will be Becky Cudmore. (Fisheries and Oceans Canada/Pêches et Océans Canada).
---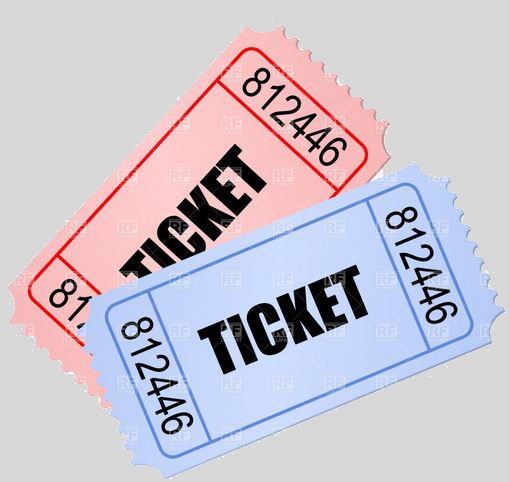 TICKETS:
General admission:$15 each.
These tickets entitle admission to all  seminars, the films, and to to the fly tying and fly casting demos.
Please bring your Paypal receipt with you to facilitate registration on the day of the Forum.
---
Banquet tickets: $45 each
These tickets are for the evening banquet
---
Directions to the Holiday Inn: