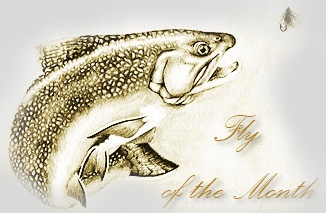 Here are some tried and true patterns. These are all patterns tied by members of the Izaak Walton Fly Fishing Club.
Some of the links are static pages and others link to past club video presentations.
Please feel free to add your comments at the bottom of each page:
Sean Deighton's Flies
These are the three Flies that Sean demonstrated at the Club Meeting on the 5th December 2017.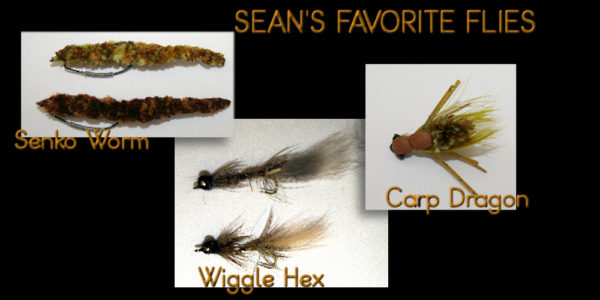 You can see the videos here:
…………………………………………………………………….
Sheldon Seale's Hot Fly selection: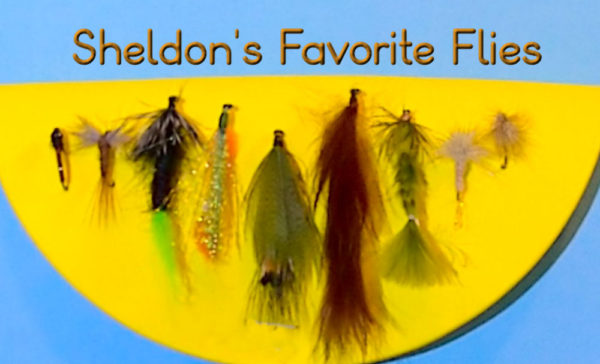 These are all videos shot on 7th November 2017. (Pay special attention to the last video in the series as it contains a synopsis of all of the patterns that Sheldon tied that evening.
| Sparkle-Assed Snow Shoe Emerger | 
| SnowShoe Caddis | SnowShoe Spent Spinner  |
|  'Cu' Ronomid | Lake Erie Perch Fry  | B Cubed Nymph  |
| Seal's Fur Dragon Fly Nymph  |
……………………………………………………………………………………..
PREVIOUS FLY PATTERNS
| Hendrickson Nymph | Hendrickson Dun |
| Leech Streamers | King Prince Stonefly Nymph |
| Peeking Caddis |
| Straw Shrimp | THE Grand Fly | Hemp Flies |
| BWO Comparadun | Dan's Turkey Quill Midge Emerger |
| Crane Fly | the Taddy  | Tilva Stones | 3F Frogs |
| The Usual |
| CreditCruncher | Foam Bomber |