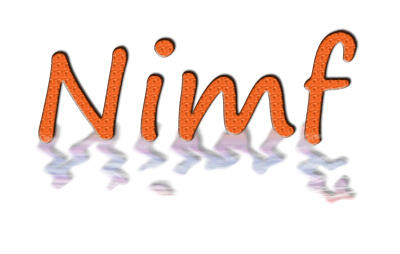 Our next meeting will be on Tuesday 20th November at 7:30 pm at the Carmen Corbasson Community Centre in Mississauga.
Steve May
will discuss late season fishing opportunities in Ontario.
Steve adds:
[dropshadowbox align="none" effect="lifted-both" width="auto" height="" background_color="#ffffff" border_width="1″ border_color="#dddddd" ]"Some people talk about the "end" of the fly fishing season. I am not sure what they are talking about! However, in the fall through to early winter, the flishing changes. This talk will explore these late season opportunities for species like smallmouth bass, trout, musky, panfish and steelhead. A focus on the changing conditions and effective tactics will be discussed. How to be safe and comfortable at this time of year will also be highlighted. "[/dropshadowbox]
Don't forget to update your memberships at https://iwffc.ca/membership.
Also, do not be afraid to ask Chris Woolf about this amazing occurrence a month ago:
See you on Tuesday.
Bring a friend along.
Warm Regards,
David