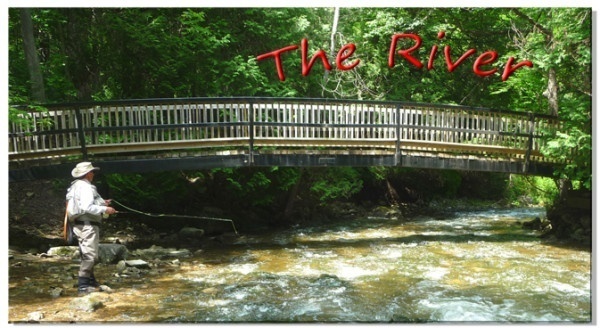 It isn't all about fishing; it's about the experience of the day.
Friends, weather, temperature, ambiance, bugs, birds, and assimilating it all in one breath of that day.
Look around, capture it all….imagine and remember.
Every day is a scintillating memory.

Look at this tree.
An ordinary tree?
Ordinary?
No.
Get a closer, look at the roots………….
NO ROOTS!!!
T
alking about roots; don't be afraid to take a closer look at these…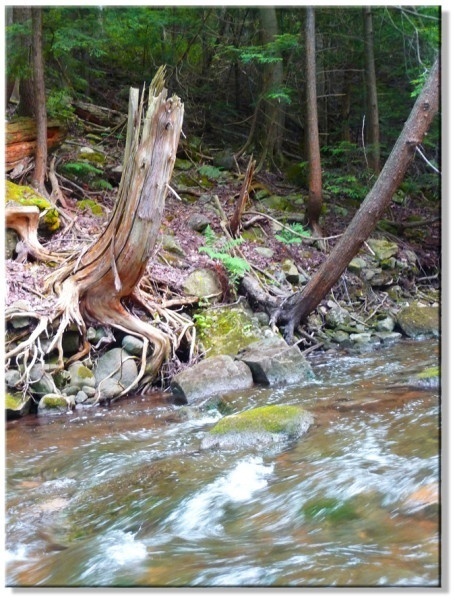 These roots are embracing the rocks.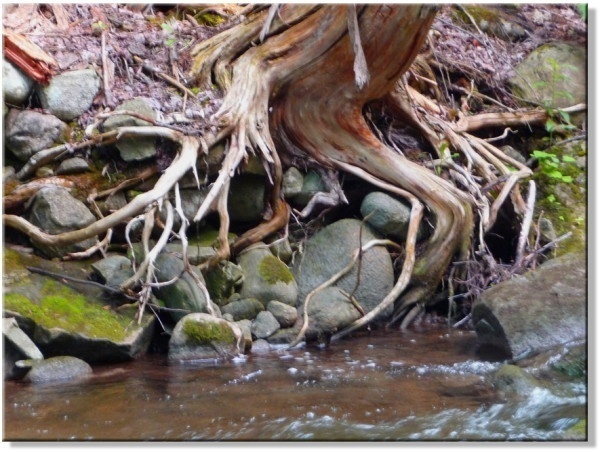 "Someone was here before", says the Inukshuk.
Let's make sure we leave here with but a little trace,
but embrace the day;
the day given to us by ……The River.
David Williams.
Taken at Belfountain and Beatty Saugeen rivers, Ontario. July 2013