Our meetings will be constantly updated. Check here frequently to get the latest info on meetings and outings. Members will receive notifications of upcoming links in our "NIMF NEWS" emails.
Tuesday June 7th and Wednesday June 8th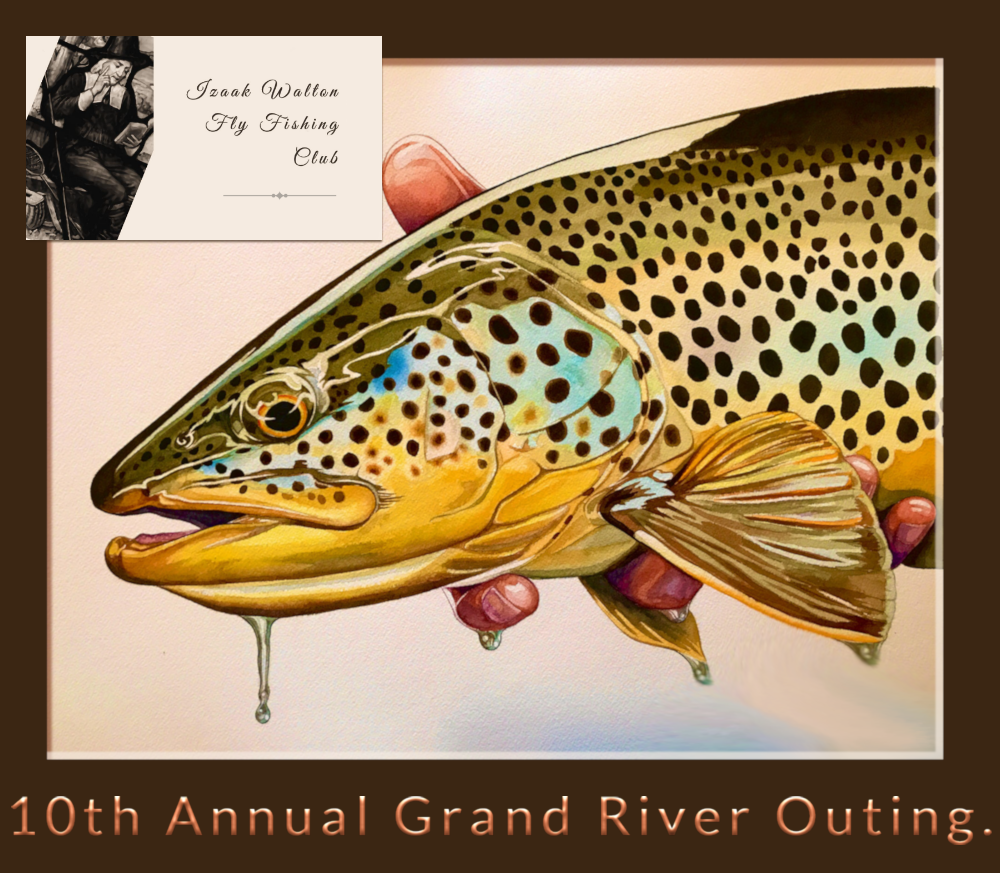 10th Annual Grand River Club Outing:
Meet at 10 am at the Grand River Outfitting and Fly Shop, on the 7th.