The Dynammite, helgrammite is an original novel pattern that will drive bass and rainbows crazy. This an alternative to the well-known Murrays helgrammite fly. It should be fished slowly off the bottom of the stream. It can be tied in alternate brown or dark green colors using real wool rather than synthetics. For extra weight the abdomen can be tied using thin wire for the segmentation. Have fun with this.
Recorded in January 2022.
Short History
The Izaak Walton Flyfishing Club is a public, non-profit group of men, women and youth who enjoy fly fishing. The club was formed by 26 participants in February, 1971, to promote fly fishing and conservation of our aquatic resources. From novice to expert, fly-fisher share their experience and learn from each other.
Our Club Logo
1914 glass by James Powell of Whitefriars.
This is a memorial to Izaak Walton, who is buried in the south transept side chapel of Winchester cathedral.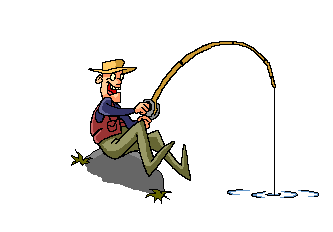 We have a wide array of videos, where you will find new and well-tried fly patterns. There are also fly fishing tips from our friendly experts. Click on the button:
You want to join us and become a member of the Izaak Walton Fly Fishing Club?
Visit our Membership Page.
You will enjoy our special regular emails, get to learn all about fly fishing if you are a newbie, and hone your techniques if you are a seasoned veteran of the sport.
Here is our latest Video, recorded in December 2021, featuring Chris Krysciak with a few of his versions of the basic Booby Fly. Chris can be contacted at Drift Outfitters in Toronto.